Pillars of our responsible business strategy
Our people
We support our people on their physical, mental and emotional, and community and social wellbeing journeys. We strive to be conscious of unconscious bias.
Our planet
We strive to improve our environmental performance and contribute to a cleaner, healthier planet. A major part of that is our commitment to becoming carbon neutral by 2025 and working to improve environmental performance across the group with defined targets.
Our communities
We are committed to empowering people and supporting education in the community through charitable giving, involvement in local charities, community projects, and voluntary organisations.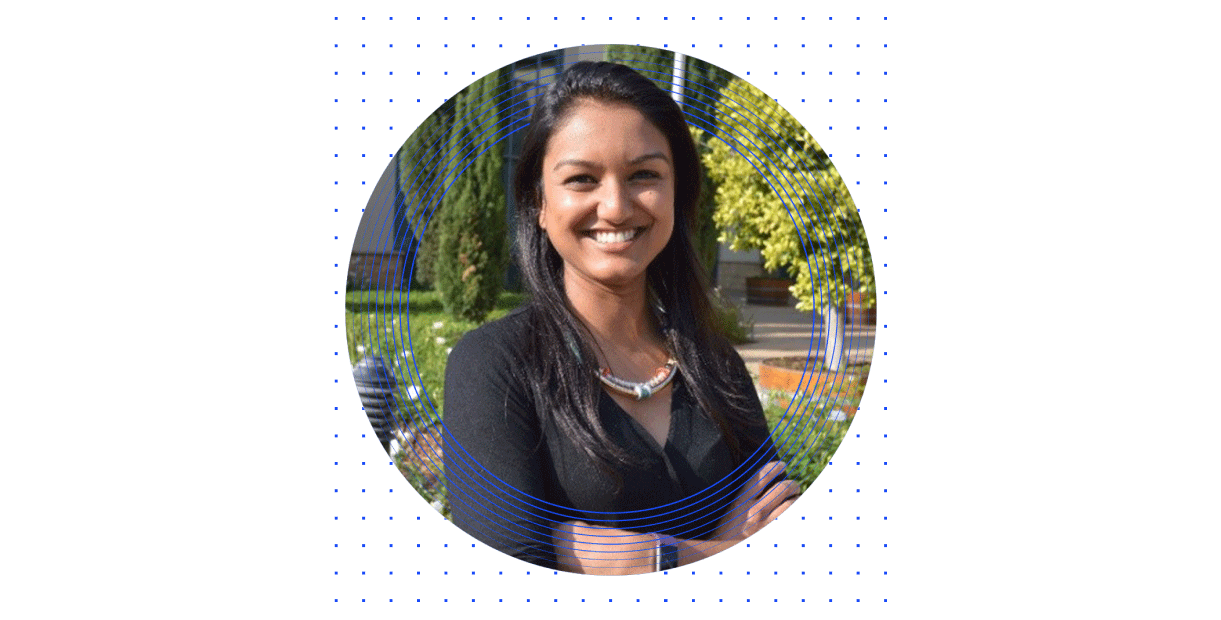 Charissa Jaganath – Head of Responsible Business
"With the right strategy and a proactive mindset, being a responsible business also has the power to benefit all organisations and deliver impactful, yet sustainable, value for all involved."
Our commitment to Diversity, Equity & Inclusion
At Logicalis, diversity, equity, and inclusion (DE&I) are essential to a healthy, happy, creative, and effective business.
A key pillar within our responsible business strategy is our people. We continuously strive to create an inclusive and diverse global team, providing a collaborative environment where everyone can bring their whole self to the workplace and feel included and inspired to share their talents and ideas.
Take a look at our recent video where our women at Logicalis share what it's like to work in the technology industry.
Together we are architecting change.
Striking a balance of innovation and sustainability
The road to become a Net Zero carbon organisation
Creating sustainable outcomes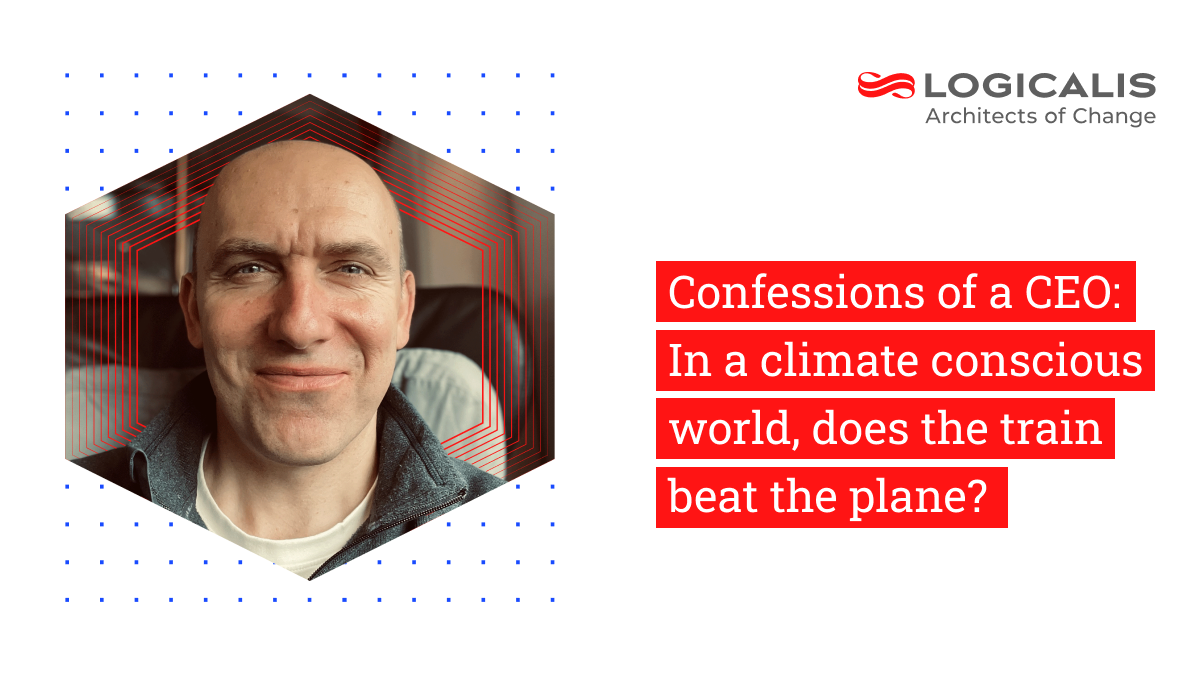 Confessions of a CEO: In a climate conscious world, does the train beat the plane?
More and more climate-conscious travellers are opting to take the train instead of flying. With this in mind, and a business meeting coming up in Cologne, Bob Bailkoski decided to take the 580km trip by train. Why? Logicalis is in the middle of its own journey towards becoming carbon neutral, and he wanted to test if it would be quicker, cheaper and have a lower carbon footprint.

Find out if the train or the plane came out tops in his blog, Confessions of a CEO: In a climate conscious world, does the train beat the plane?
Find out more
With 84% of employees being more likely to work for companies that prioritise environmental issues, mindfully managing and limiting the impact of business activities is imperative to overcoming the ongoing talent shortages.
Accessing the insights to understand your carbon footprint is critical to reducing carbon emissions and increasing Enterprise value. Understand how you too can deliver on your organisation's sustainability targets.
In an environmental crisis, meeting the urgent societal need for sustainable evolution while innovating to become digital-first and meeting commercial expectations, is a delicate balancing act.
Navigate an ever-evolving market and turn uncertainty into success. 
Get in contact with us today.